Top 10 European Countries in 2023
Europe is a continent steeped in history, culture, and natural beauty, making it a top destination for travelers worldwide. Having personally visited every European country, I can attest to each offer's unique charm and allure. This article will explore the top 10 European countries that should be on every traveler's bucket list. From the romantic streets of Paris to the sun-soaked beaches of the Algarve, these top European countries have something for everyone.
Top 10 European Countries:
France
 The allure of France is undeniable. Paris, the City of Lights, is home to iconic landmarks such as the Eiffel Tower and Louvre Museum. Venture beyond the capital, and you'll find the breathtaking French Riviera with its world-famous beaches and the renowned wine regions of Bordeaux and Burgundy.
Italy
 Italy is a treasure trove of history, art, and gastronomy. Rome's ancient ruins, including the Colosseum and the Roman Forum, transport you back in time. Venice enchants visitors with its winding canals and gondola rides. At the same time, the rolling hills of Tuscany boast picturesque vineyards and charming hilltop towns.
Spain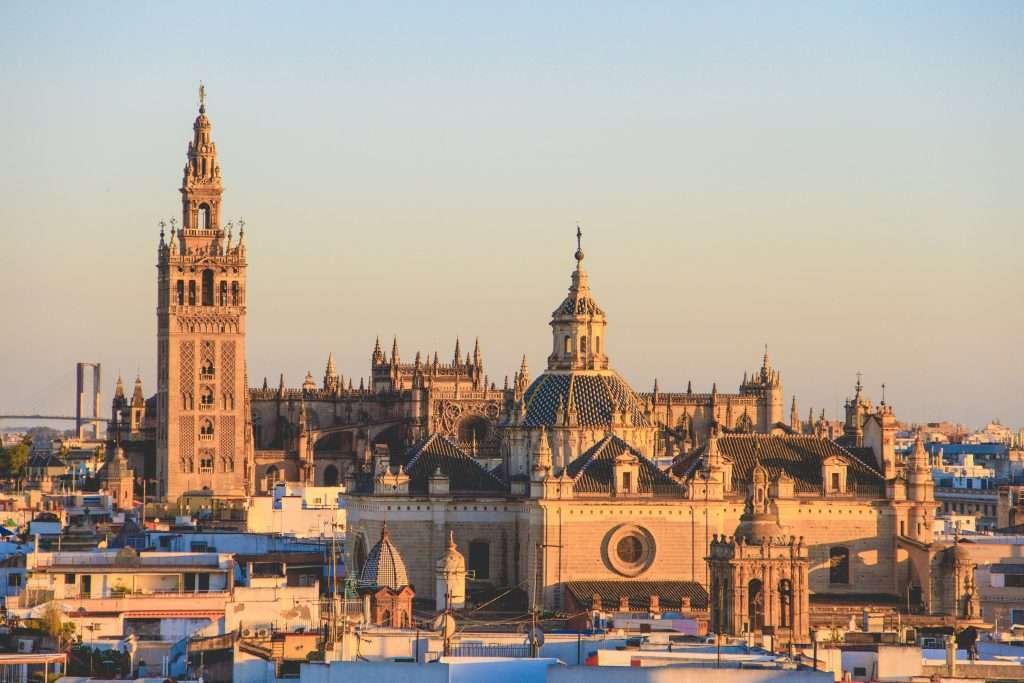 Spain's diverse landscape and vibrant culture make it one of the best European countries to visit. Barcelona's stunning Gaudi architecture and lively beach scene are a must-see. In Madrid, you can immerse yourself in the city's rich history and art. At the same time, Seville offers a glimpse into traditional Andalusian life with its flamenco shows and historic neighborhoods.
Germany 
Germany offers a mix of modern and historical experiences. Berlin's turbulent history and pulsating nightlife are a fascinating combination. With its fairytale castles and picturesque villages, Bavaria showcases the country's traditional side. Take advantage of Oktoberfest in Munich, the world's largest beer festival.
United Kingdom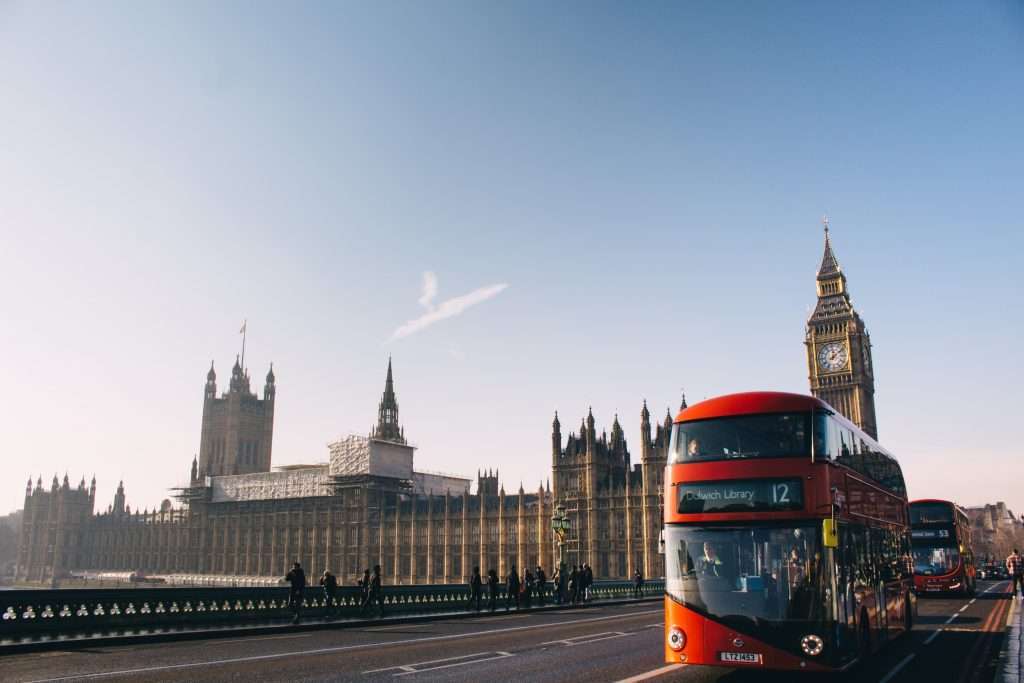 The United Kingdom is a melting pot of culture and history. London's iconic landmarks, such as Big Ben and Buckingham Palace, are not to be missed. Edinburgh's medieval charm captivates visitors, while the English countryside's rolling hills and quaint villages offer a peaceful escape from city life.
Switzerland
 Switzerland's stunning landscapes are a significant draw for visitors. The Swiss Alps provide a breathtaking backdrop for scenic train journeys, skiing, and hiking. Zürich's lakeside setting and historic center offer a delightful urban experience, while traditional Swiss villages like Grindelwald and Zermatt charm with wooden chalets and mountain vistas.
Greece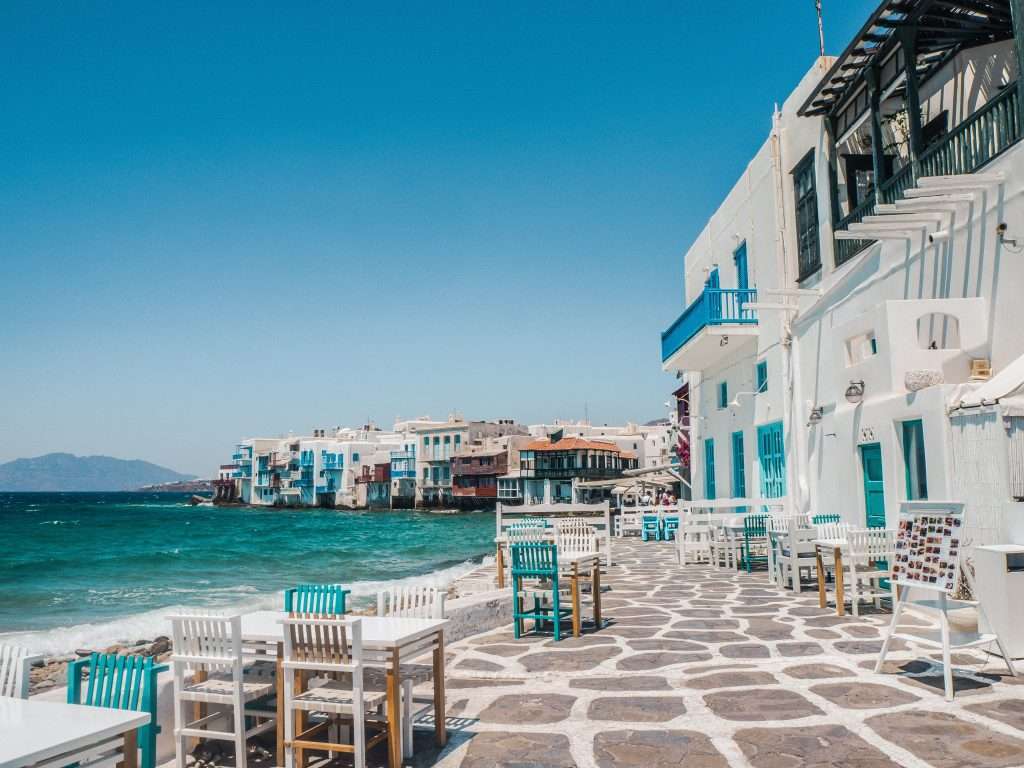 Greece's ancient history and idyllic islands make it a top European destination. Athens' iconic Acropolis and Parthenon transport visitors back to the golden age of Greece. The sunsets in Santorini are legendary, and island hopping in the Aegean Sea reveals hidden gems like Mykonos and Crete.
Portugal
 Portugal's rich history and stunning coastline make it one of the best European countries to visit. Lisbon's historic neighborhoods, such as Alfama and Belem, are brimming with character. Porto's wine cellars invite visitors to indulge in the city's famous port wine. At the same time, the Algarve's golden beaches and dramatic cliffs are perfect for sun-seekers.
Austria
 Austria is a cultural and natural paradise. Vienna's imperial history is evident in its opulent palaces and world-class museums. Salzburg's musical heritage is celebrated with its annual Mozart Festival. The Austrian Alps offer incredible skiing and hiking opportunities, attracting outdoor enthusiasts worldwide.
Croatia
 Croatia's stunning Adriatic coastline and historic cities make it a must-visit destination. Dubrovnik's well-preserved old town, with its ancient walls and narrow streets, exudes charm and history. Split's Diocletian's Palace is a fascinating Roman ruin now serving as the city's vibrant center. Plitvice Lakes National Park's cascading waterfalls and turquoise lakes are breathtaking for nature lovers.
Best European Countries for Specific Interests:
Best countries for history buffs: For those fascinated by history, Italy, Greece, and the United Kingdom are top destinations. Italy's ancient Rome and Renaissance art, Greece's legendary ruins, and the United Kingdom's rich medieval and royal history make these countries a dream come true for history enthusiasts.
Best countries for food and wine enthusiasts: France, Italy, Spain, and Georgia represent the ultimate gastronomic destinations in Europe. French cuisine is world-renowned, and the country's wine regions offer a chance to sample some of the best wines in the world. Italy's mouthwatering pasta and pizza dishes and wine regions like Tuscany will leave you wanting more. Spain's tapas culture and world-class wines from areas like Rioja make it a foodie paradise.
Not to be overlooked, Georgia, the birthplace of wine, adds a unique flair to the European culinary scene. This country boasts a rich culinary heritage with distinctive dishes like khachapuri (cheese-filled bread) and khinkali (dumplings). Its ancient winemaking traditions, featuring qvevri (large clay pots) used for fermenting wine, make Georgia a must-visit destination for food and wine enthusiasts seeking to explore beyond the well-trodden path.
Best countries for outdoor adventure seekers: Switzerland, Austria, and Croatia cater to those who love outdoor adventures. Switzerland's stunning Alps provide the perfect skiing, hiking, and mountaineering setting. Austria's ski resorts and hiking trails in the Alps offer endless experiences. At the same time, Croatia's rugged coastline and national parks provide a stunning backdrop for water sports and hiking.
What did we learn today?
We discovered that Europe is an incredibly diverse and enchanting continent that caters to various interests and passions. From the romantic streets of Paris to the breathtaking Swiss Alps, the top European countries showcase the best of what this amazing continent has to offer. We delved into the rich history, culture, and natural beauty that make these top 10 European countries must-visit destinations.
We also explored how countries like France, Italy, Spain, and Georgia stand out as gastronomic paradises for food and wine enthusiasts, with Georgia being the birthplace of wine.
You'll find unforgettable experiences in these top European countries regardless of your interests or preferences. So let this newfound knowledge inspire you to embark on a journey of exploration and adventure, immersing yourself in Europe's diverse wonders.