Spiders and Bed Bugs: Identification, Differences, and Control Measures
Spiders and bed bugs are two common pests found in households, each with distinct characteristics and effects on humans. While they share some similarities, such as causing bites that may result in itching, there are clear ways to differentiate them and specific steps to take for prevention and control. In this article, we will delve into the nature of both spiders and bed bugs, providing comprehensive information on identifying their bites, understanding their behavior, and implementing effective control measures.
Understanding Bed Bugs
Characteristics and Habitat
Bed bugs are reddish-brown, small, flat, and wingless insects, approximately 1/4-inch long. They primarily feed on the blood of humans and animals and can survive for up to 18 months without feeding. Bed bugs tend to hide in crevices on mattresses, furniture, and along baseboards, making them difficult to detect. They can easily spread through luggage, clothing, and furniture, and are especially prevalent in buildings with multiple units such as apartments and dormitories.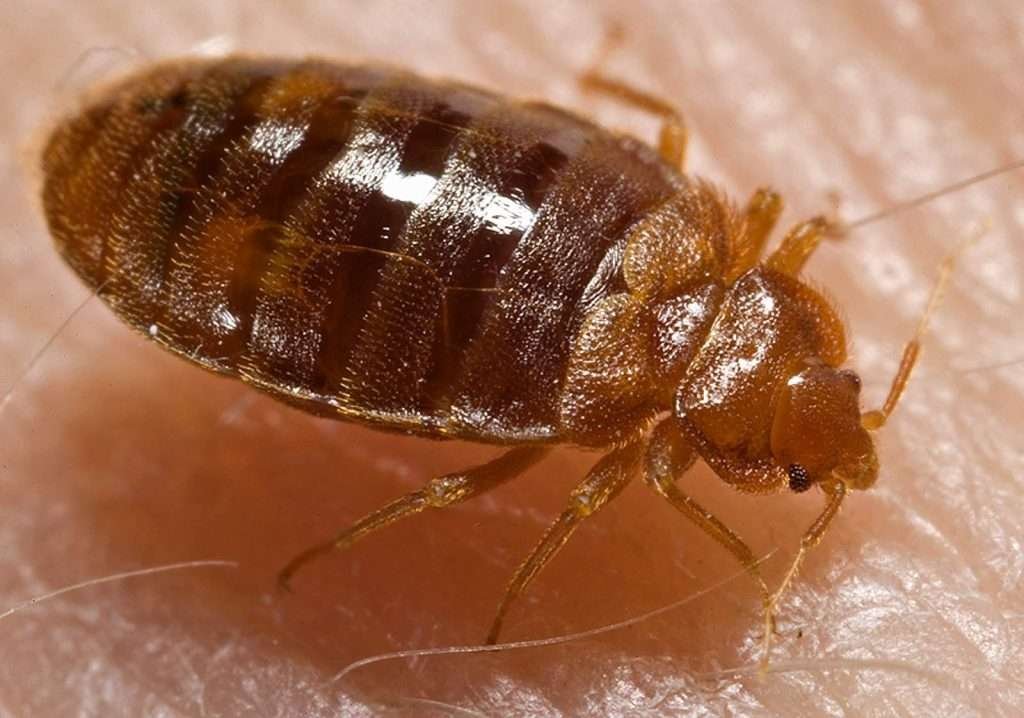 Signs and Symptoms of Bed Bug Bites
Bed bug bites often appear in a line or cluster, typically on the neck, hand, face, and arms. The bites may present as small red dots with darker centers and can cause redness, itching, and swelling. Bed bugs are most active between 1 a.m. and 5 a.m., attracted to the carbon dioxide and body heat emitted by humans during sleep. If you notice new bites each day or every few days, it could indicate an ongoing bed bug infestation, requiring immediate attention.
Prevention and Control
To prevent bed bug infestations, it is crucial to maintain cleanliness and vigilance. Keep beds slightly away from walls, regularly wash bedding materials, and inspect mattresses for signs of bed bugs. If an infestation is suspected, it is advisable to contact a licensed pest management professional for proper identification and treatment. Thorough cleaning, including vacuuming infested areas and washing bedding materials at high temperatures, is essential. In severe cases, professional fumigation may be necessary.
Understanding Spiders
Characteristics and Behavior
Spiders are often feared, yet many species play a beneficial role in controlling other pests. Most spiders are not aggressive towards humans and will only bite in self-defense. However, some species, such as the brown recluse and black widow, can cause serious symptoms if they bite. Identifying spiders based on their appearance and habitat can help determine the level of threat and necessary control measures.
Spider Bites
Spider bites are typically singular, with distinct puncture marks visible on the skin. The bite site may become red or inflamed, and in most cases, common spider bites tend to heal within a few days without causing further symptoms. However, bites from dangerous species require immediate medical attention.
Natural Predators of Bed Bugs
Interestingly, some spider species, such as wolf spiders, jumping spiders, and running crab spiders, have been known to prey on bed bugs. While this natural predation can contribute to controlling bed bug populations, it is not a reliable method for complete eradication, and professional intervention is often necessary.
What Did We Learn Today?
Understanding the differences between spider and bed bug bites, their behavior, and effective control measures is essential for maintaining a safe and comfortable living environment. Regular inspections, proper hygiene, and immediate action in case of an infestation are key to preventing and controlling these pests. In cases of severe infestations or bites from dangerous spider species, seeking professional help and medical attention is crucial.